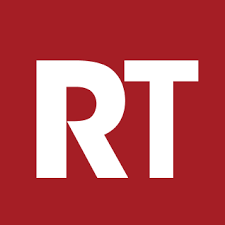 January/February 2022 | Features
At-Home Monitoring Tools For Today and Tomorrow
These new technologies could help diagnose retinal conditions early, follow patients between clinical visits, and prevent progression.
AT A GLANCE
Research shows that prompt treatment of diabetic retinopathy can prevent blindness in more than 90% of cases when the right treatment is administered after a timely diagnosis.
A prospective study demonstrated that elderly patients with wet AMD and diabetic macular edema are willing and able to comply with daily self-testing using their mobile device.
Home monitoring may provide clinicians more reliable follow-up to help them provide proper treatment at the proper time.
AMD and diabetic retinopathy (DR)/diabetic macular edema (DME) are the most frequent causes of blindness in elderly people and working-age adults, respectively, and the incidences continue to rise as life expectancy increases.1,2
Although regular ophthalmic examinations are recommended for all patients with diabetes, those with this condition often present for an eye examination only once vision loss has occurred. This lack of proper screening and care is particularly concerning because prompt treatment of DR can prevent blindness in more than 90% of cases when the right treatment is administered following a timely diagnosis.3
Read more: https://retinatoday.com/articles/2022-jan-feb/at-home-monitoring-tools-for-today-and-tomorrow?c4src=home:feed
Source: Retina Today