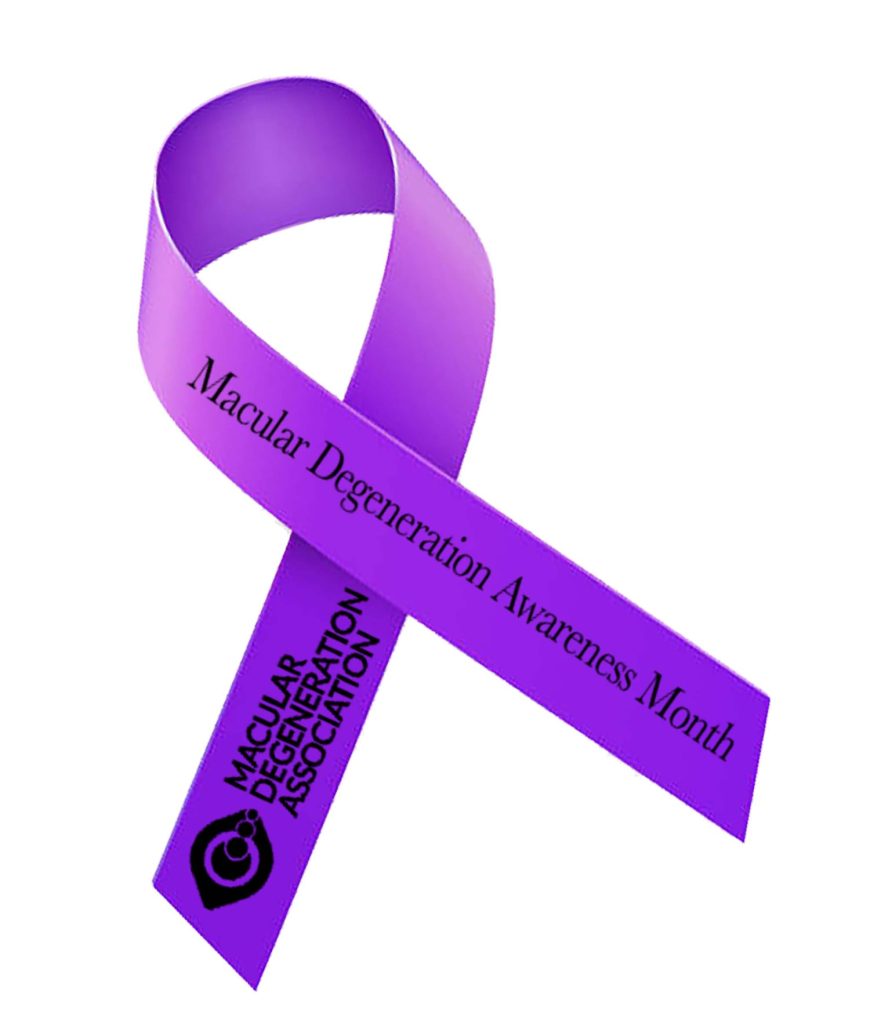 Here are some helpful tips to help.
1. Speak to your eye care professional to see if there are any new treatments available.
2. If you have lost vision due to AMD ask your doctor about a low vision exam or vision rehabilitation center, they can help you to be able to use your remaining sight to your fullest potential.
3. Ask about low-vision devices that can help you to see better and lighting that will help.
4. Make sure to keep all eye appointments, exams, and treatments.
5. Talk to your family and friends and remind them to schedule a comprehensive eye exam. This is the only way to catch AMD early.
6. Refer friends and family to macularhope.org to find out more.
7. Eat a healthy diet filled with fish, fruits, and green leafy vegetables- the easiest diet to follow is the Mediterranean diet.