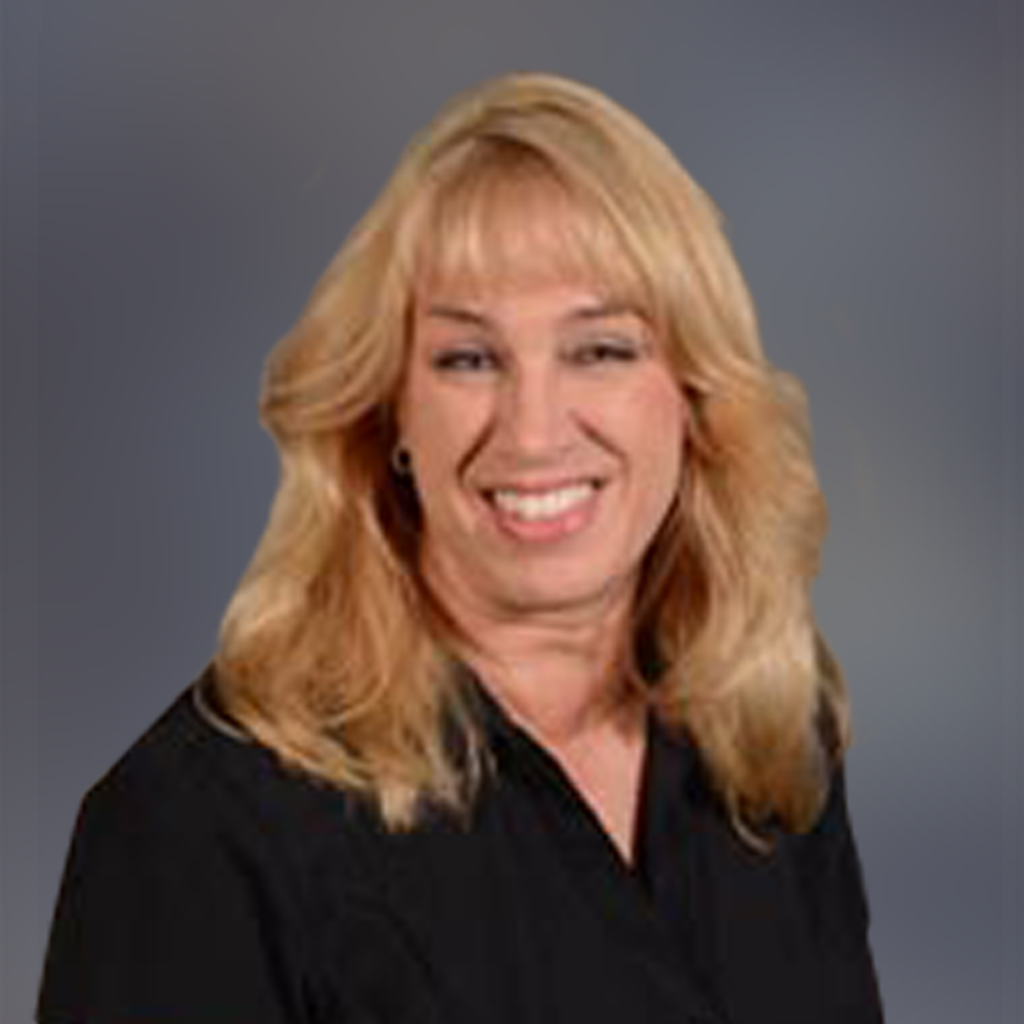 Lynne holds a Bachelor of Science degree in Business Administration from the University of Colorado, Boulder. She brings over twenty years of financial and business management experience to the foundation.
As Administrative Director, Lynne oversees the Parkinson Research Foundation Major Donor Program.  She manages the daily business operations for both the foundation and Parkinson Place.
Lynne's enthusiasm and strong interpersonal skills contribute to Parkinson Place's overall mission to play a positive role in the lives of Parkinson patients, caregivers and the community at large.