Matters of Vision! Virtual Patient Seminar Series
Your eye care should never take a back seat, even during a pandemic. Join our wonderful doctors, for a number of virtual seminars about the importance of ongoing eye care during COVID-19, especially for those suffering with macular degeneration. The experts provide an in-depth look at this potentially sight-robbing disease, including risk factors, the various disease stages, available monitoring, treatment options and research. Free 1 1/2 hour seminars with interactive Q & A
Attendance is limited to 100 participants. Register early to reserve your spot!
All programs will be hosted on MDA's Zoom webinar platform.
We are proud to announce our partnership with Foresee Home. They are the sponsors of all of our virtual programs.
To learn more about Foresee Home AMD Monitoring Program click here.
Special thanks to Regeneron & Novartis for supporting these programs!
January 20th – Research: What's the Process? What's on the Horizon? and What's Realistic?
Speaker Pamela Weber, MD
Program begins @ 1:00 pm EST
Learn about the process that new drugs must follow to be approved by the FDA. New drugs that are on the horizon.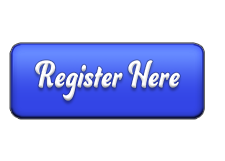 ---
February 3rd – Novel Treatments for AMD
Speaker Rajiv Rathod, MD, MBA
Program begins @ 3:00 pm EST
Come learn about novel medicine and treatments.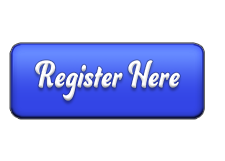 ---
February 11th – General Eyecare: What Do I Need to Know?
Speaker Dorothy Hitchmoth, OD, PLLC
Program begins @ 7:00 pm EST
vision can change with age. Learn what you can and should do to protect your vision.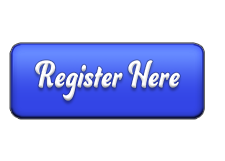 ---
February 24th – Ask the Experts!
Speakers Dr. Joshua Mali & Dr. Jeffry Gerson
Program begins @ 12:00 pm EST
Hear from the experts in the field of retina disease. They both have participated in clinical trials, spoken at many events and have written numerous articles.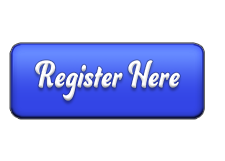 ---
March 3rd – Dry Eye & Macular Degeneration
Speaker Pamela Lowe, OD, FAAO, Dilp. ABO
Program begins @ 12:00 pm EST
Does macular degeneration cause dry eye? Learn the difference of dry eye and dry macular degeneration and how to treat dry eye syndrome.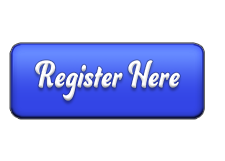 ---
March 17th – Exciting Research Progress in AMD
Speaker Jeremiah Brown, MS, MD
Program begins @ 1:00 pm EST
Exciting new research is being conducted. Learn about new research for dry macular degeneration research.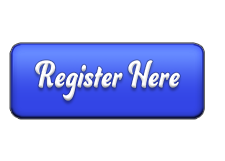 ---
March 31st – Low Vision & Vision Rehabilitation
Speaker Kendall Krug, OD, PA
Program begins @ 12:00 pm EST
Learn what you can do when you are told that that there is nothing else that can be done for your vision. Learn about vision rehabilitation and what can be done to use your remaining vision.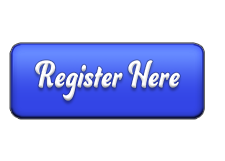 ---
April 14th – Diabetes & Eye Care
Speaker A. Paul Chous, MA, OD FAAO, CDE
Program begins @ 12:00 pm EST
Learn how diabetes affects your vision and how you can protect your eyes.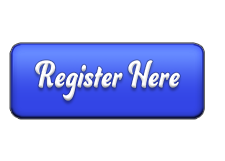 ---