Matters of Vision! Virtual Patient Seminar Six Part Series
Your eye care should never take a back seat, even during a pandemic. Join our wonderful doctors, for a number of virtual seminars about the importance of ongoing eye care during COVID-19, especially for those suffering with macular degeneration. The experts provide an in-depth look at this potentially sight-robbing disease, including risk factors, the various disease stages, available monitoring, treatment options and research. Free 1 1/2 hour seminars with interactive Q & A
Attendance is limited to 100 participants. Register early to reserve your spot!
All programs will be hosted on MDA's Zoom webinar platform. All programs will start at twelve pm EST & finish at one thirty pm.
Special thanks to Regeneron & Novartis for sponsoring these programs!
October 21st – Caregivers What You Need To Know
Speaker Amanda Honingford, Division of Blind Services & Karli Davis, Lighthouse of Pinellas
They will be speaking about what caregivers are needing to know to care for their loved ones with reduced vision. Setting up your home & maintaining your lifestyle with reduced vision.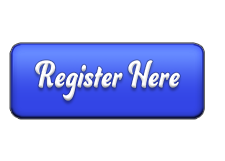 ---
November 4th – You Have Wet AMD, Now What?
Speaker Jeremiah Brown Jr., MS, MD
Brief overview of wet macular degeneration, learn about risk factors, new treatments, new research and tools that can help. Q & A session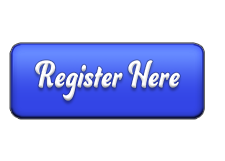 ---
November 11th – Resources for Low Vision
Speaker Richard Shuldiner, OD, FAAO
Brief overview of low vision- Are you tired of hearing "NOTHING MORE CAN BE DONE"? Are you frustrated at having to use hand magnifiers to read? This is the program that you do not want to miss.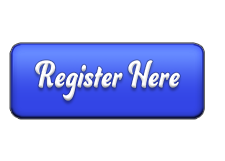 ---
December 2nd – Lifestyle Changes
Speaker Laurie Capogna, OD, Author of Eyefoods Cookbook
Learn about the power of nutrition and lifestyle in ocular health. Nutrition, exercise, and other lifestyle choices play a huge role in our vision and the health of our eyes. Different kinds of foods and nutrition sources can help to manage the risk or even progression of many eye diseases that cause vision loss and blindness.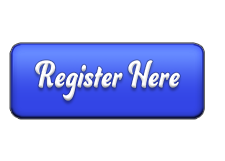 ---