Matters of Vision! 2021 Virtual Patient Seminar Series
Your eye care should never take a back seat, even during a pandemic. Join our wonderful doctors, for a number of virtual seminars about the importance of ongoing eye care during COVID-19, especially for those suffering with macular degeneration. The experts provide an in-depth look at this potentially sight-robbing disease, including risk factors, the various disease stages, available monitoring, treatment options and research. Free 1 1/2 hour seminars with interactive Q & A
Attendance is limited. Register early to reserve your spot!
All programs will be hosted on MDA's Zoom webinar platform.
We are proud to announce our partnership with Foresee Home. They are the sponsors of all of our virtual programs.
To learn more about Foresee Home AMD Monitoring Program click here.
Special thanks to Regeneron & Novartis for supporting these programs!
---
October 27th – Basics of Macular Degeneration: Dry vs Wet
Speaker Jeremiah Brown, MS, MD
Program begins @ 1:00 pm EST
Discussion on the basics of macular degeneration. Learn the difference between dry & wet macular degeneration. Hear about new treatment options and research.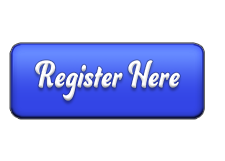 ---
November 3rd – The Patient Experience With AMD
Speaker Rajiv Rathod, MBA, MD
Program begins @ 6:00 pm EST
Learn how a patient copes with wet AMD? Are they experiencing limitations, vision loss or an inability to care for themselves? How are they managing their eye injections? Watch a live injection.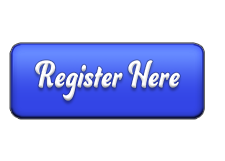 ---
November 10th – Eye Conditions: Blepharitis, Uveitis, Pink Eye & Allergies?
Speaker Mile Brujic, OD, FAAO
Program begins @ 4:00 pm EST
My eyes are red – could it be pink eye, blepharitis or uveitis? Learn about the difference between these eye conditions and what you can do to protect your eyes? Can macular degeneration cause these eye conditions?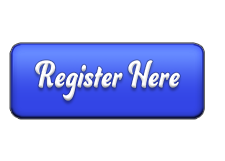 ---
November 17th – Eye Emergencies
Speaker Yasmin Mali, MD
Program begins @ 12:00 pm EST
What is classified as an eye emergency? Should I go to the emergency room or can I treat it at home?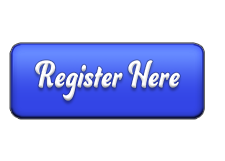 ---
December 1st – Neovascular AMD I Have Options. Help!
Speaker Pamela Weber, MD
Program begins @ 12:00 pm EST
Learn about the treatment options that are currently available and new treatments will be available. How to decide which treatments is best for you?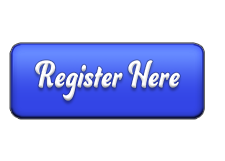 ---
December 8th – Macular Degeneration & The Implantable Miniature Telescope (IMT)
Speaker Mark H. Levy, MD
Program begins @ 12:00 pm EST
Learn about the implantable telescope. Can this device help me regain my vision? Will I be able see again normally? What are the requirements for the implantable telescope?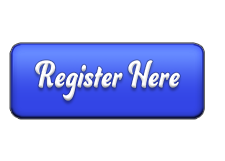 ---